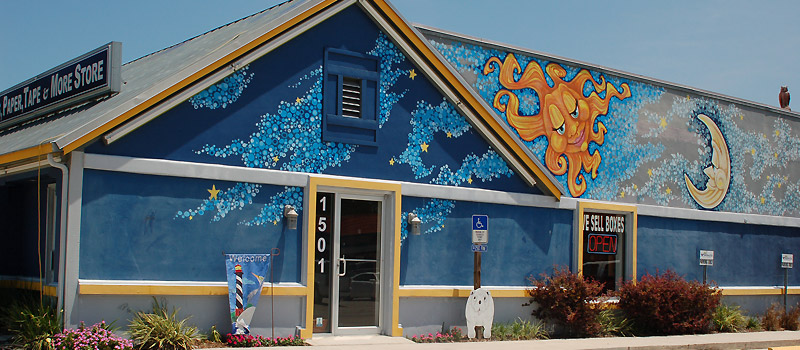 At Day or Night Movers we have everything to make your move effortless. Having the right moving supplies will make any move easier, whether you are moving across the country or just across town. We provide our customers with a large selection of boxes and packing supplies to efficiently pack your entire house.
From individual moving boxes to entire moving kits, Day or Night Movers has the supplies to get you packed and ready for your move. We carry specialty boxes such as dish packs for your kitchen and dining room needs as well as wardrobe boxes, mattress bags, bubble wrap to stretch wrap and packing paper. Day or Night Movers retail store is your one stop shop for all your moving/packing supplies!
Pack It Up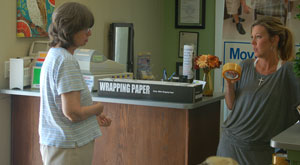 Need supplies to pack up your belongins before you store them? The Day or Night Movers retail store is stocked with an assortment of packing supplies including boxes, packaging tape, bubble wrap and more. We have everything that you need to securely pack your most valued possessions before putting them in storage.
Want to learn more about our storage solutions? Call Day or Night Movers today to consult with a storage specialist to determine which one of our Jacksonville storage solutions would best suit your needs.
We're proud to serve clients throughout Jacksonville and the surrounding areas of Baymeadows, Orange Park, St. Augustine, Jacksonville Beach, Atlantic Beach, Ponte Vedra, Palm Valley, Julington Creek and Yulee.
Day or Night Moves, Inc.
1501 Atlantic Blvd., Neptune Beach, Florida
Phone: (904) 247-6683