We are one of the top apartment movers in the North East Florida and Jacksonville, Florida area!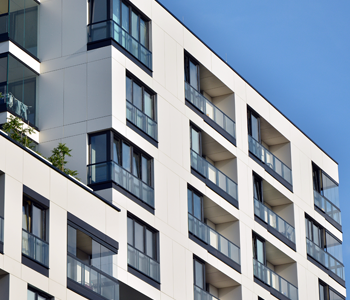 We have been helping clients move in and out of apartments since 1998, and we've developed a range of techniques and tactics to ensure that every move is completed efficiently, no matter the size of the apartment or what floor of the building it is on. Don't stress about lugging your furniture and belongings around tight corners or stairs—let our team of professionals do all of the heavy lifting for you!
Unmatched Expertise
Apartment moves are especially challenging due to the nature of the building, which is typically several stories tall. Whether your building has an elevator or stairs, it's difficult to move furniture, boxes and electronics while your neighbors are carrying on with their daily tasks. Our team has successfully completed countless apartment moves.
Safe Transport
Our team will bring all of the necessary items that they need to ensure safe transport of your belongings. We respect your possessions, which is why the Day or Night Movers team always arrives equipped with:
Moving Blankets
Appliance Dollies
Furniture Dollies
Security Straps
Tie-Down Gear
Need help moving out of your apartment? Call Day or Night Movers today to request a complimentary estimate for Jacksonville apartment moving service. We're proud to serve clients throughout Jacksonville and the surrounding areas of Baymeadows, Orange Park, St. Augustine, Jacksonville Beach, Atlantic Beach, Ponte Vedra, Palm Valley, Julington Creek and Yulee.