Do you need extra storage space? Whether you need to store furniture before relocating or you need somewhere to store keepsakes and holiday decorations, Day or Night Movers has an assortment of storage options for you.
Comprehensive Services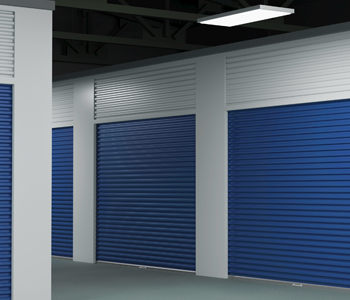 Whether you need to store extra furniture or all of your belongings before a major move, Day or Night Movers has a variety of services to accommodate your storage needs. Choose from:
• Warehouse Storage - small, medium or large unit.
• Short & Long term storage available
• Security Monitored
• Climate Control
• Item retrieval service available


Dependable Solutions
Our company has been in business since 1998, and since then, we've helped countless clients store their most-treasured antiques, electronics and more in our state-of-the-art facility. We welcome both residential and commercial clients.